We provide support for your Apple device to help you solve any issues or problems.
MacBooks - MacBook Pros -  MacBook Airs -  iMacs - iPhones  iPads or Apple Servers.
On or off-site Support.
xMac is introducing four new support packages which will suit all types of Apple users.
Starting with my:Apple Green through to my:Apple Platinum, there is a so-lution there for you whether you are a home user who is starting out and needs assistance via email, right through to the business user who needs their Apple computer to be fully functional at all times.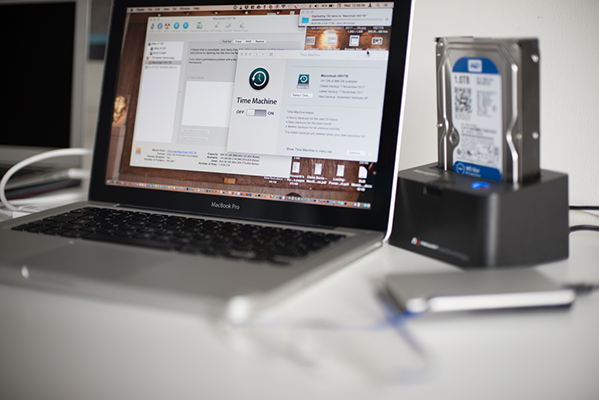 The xMac my:Apple support packages are designed to give peace of mind to the user and offer value for money with fixed monthly fee.
* Multiple computers are looked at by prior arrangement.
All support packages are priced at a monthly cost with a minimum 12 month contract.
For more information on the Green, Red, Golden and Platinum support packages that we now offer or to discuss which one is right for you.
What our Clients say...
Absolutely brilliant- earlier in the year I had allot of problems with my mac, the problem was unfixable due to an error on my part, but he did advise great strategies to keep my mac functioning well.

If I had a problem again I would definitely contact Robert

Robert has really helped me. He's added additional memory to my iMac and MacBook Pro.

He's then set everything up so all my files are in sync and stored securely in the cloud.

He's really knowledgeable and I have no hesitation in using him again.

I highly recommend him.

Robert has once again displayed his professionalism, attention to detail and courtesy in dealing with a problem that was locking up my mobile sync and creating a huge volume of duplicated emails on my desktop iMac.

Brilliant service within 24 hours of asking and took Robert no time at all to correct the fault.

I would highly recommend him.