MOVE INFORMATION TO YOUR APPLE COMPUTER
It has always been possible since the inception of OS X, to transfer (via the migration assistant) your current files, photographs, music and other data files contained within the Users Folder.
These are transferred from your previous Apple computer to your newer Apple Mac or device with the help of the original Firewire 400 (male to male) cable – as Apple equipment progress they moved to the next generation Firewire 800 (male to male) cable.
Today it is possible to use any number of cable or wireless connection cables, including:
MacBook Air to any standard Apple desktop or laptop computer with a standard ethernet port
Apple USB to ethernet adapter with an RJ45 ethernet cable (this can be a really slow transfer speed with the older USB 2.0 or earlier ports
MacBook Air to any standard Apple desktop or laptop computer with Airport or WiFi network connections via a wireless router that both computers can connect too.
With OS X it is possible to transfer all your files: photos, movies, contacts and work files.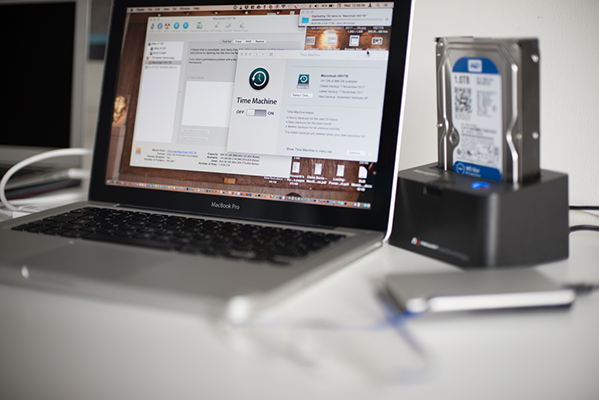 We are able to complete this process for you if you if you are not confident in doing this yourself.
Contact us
Call on 01420 538575 or email us on help@x-mac.co.uk to talk to us about your requirements so that we can provide the solution
xMac – Apple Training, Support and Repairs covering Hampshire, Berkshire and Surrey.
01420 538575 or 07768446845, do leave a message so we can return your call.
We also have a range of support packages  which packages are priced at a monthly cost with a minimum 12 month contract.
For more information on the Green, Red, Golden and Platinum support packages that we now offer or to discuss which one is right for you.
What our Clients say...
Absolutely brilliant- earlier in the year I had a lot of problems with my mac, the problem was unfixable due to an error on my part, but he did advise great strategies to keep my mac functioning well.

If I had a problem again I would definitely contact Robert

Robert has really helped me. He's added additional memory to my iMac and MacBook Pro.

He's then set everything up so all my files are in sync and stored securely in the cloud.

He's really knowledgeable and I have no hesitation in using him again.

I highly recommend him.

Robert has once again displayed his professionalism, attention to detail and courtesy in dealing with a problem that was locking up my mobile sync and creating a huge volume of duplicated emails on my desktop iMac.

Brilliant service within 24 hours of asking and took Robert no time at all to correct the fault.

I would highly recommend him.