Are you looking for Professional Apple training, solutions or repairs – iPhones, iPads, iMacs, MacBooks, Apple computers Hampshire, Berkshire and Surrey?
Apple repair for Apple products – iMac computers, MacBook Laptops, iPads or iPhones
We are surrounded by technology at home and at the workplace and sadly, accidents do happen… iPads are dropped, iPhones cracked, and (rarely) iMacs simply don't do what they should do or they get the inevitable liquid spill.
Nowadays when one of our devices doesn't work it feels like we are completely cut off from the world. Here at xMac we appreciate how important it is to have all devices working and are here to help you get your equipment back in business as quickly as possible. In the unfortunate event that you have a damaged device, contact us, tell us the problem and we will aim to reconnect you as a matter of urgency!
We offer a free diagnostic assessment and will undertake any repairs in our own workshops so no need to try to get an appointment with your current support supplier or wait at Apple's Genius Bars! Again, we can come to you and see your problem in situ, if you prefer you can still bring it to our office in Liss. We don't dazzle with jargon – our assessments are in plain English and we will talk you through any process required.
Our Apple repair service mostly covers the regions of Hampshire, Surrey and Berkshire but we can travel further afield although (Travel time may be incurred), we can also offer our online service where many issues can be resolved online or even over the phone. Please call or email us today so that we can arrange for an examination or collection of your device, then we can then get the problem quickly fixed for you.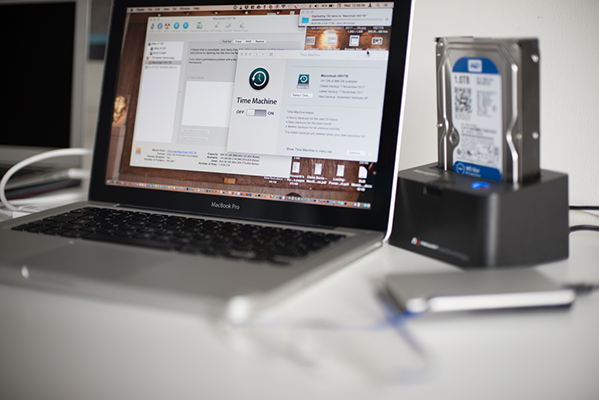 Repairs
Cracked iPhones

Hard drive replacement

Memory issues

Networking

Storage issues

Operating Software issues

Connecting to the internet

Copying data

Installation of Programs or Data

Security

Maintenance
Contact us
Call on 01420 538575 or email us on help@x-mac.co.uk to talk to us about your requirements so that we can provide the solution
xMac – Apple Training, Support and Repairs covering Hampshire, Berkshire and Surrey.
01420 538575 or 07768446845, do leave a message so we can return your call.
We also offer a range of support packages which are priced at a monthly cost with a minimum 12 month contract.
For more information on the Green, Red, Golden and Platinum support packages that we now offer or to discuss which one is right for you.
What our Clients say...
Absolutely brilliant- earlier in the year I had a lot of problems with my mac, the problem was unfixable due to an error on my part, but he did advise great strategies to keep my mac functioning well.

If I had a problem again I would definitely contact Robert

Robert has really helped me. He's added additional memory to my iMac and MacBook Pro.

He's then set everything up so all my files are in sync and stored securely in the cloud.

He's really knowledgeable and I have no hesitation in using him again.

I highly recommend him.

Robert has once again displayed his professionalism, attention to detail and courtesy in dealing with a problem that was locking up my mobile sync and creating a huge volume of duplicated emails on my desktop iMac.

Brilliant service within 24 hours of asking and took Robert no time at all to correct the fault.

I would highly recommend him.